Reviews for Rebecca Peebles, DO
---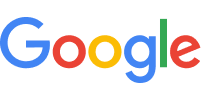 06/12/2022
First off, I am Janice Rogers. Husband and I share same profile. Dr Rebecca Peebles is indeed, Awesome. She cares, and everything lines up in the way of care because of this fact. Enough said. Book your appointment soon as possible.
— Joseph Rogers
---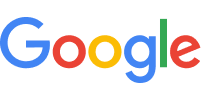 06/12/2022
Dr. Peebles is a nice doctor!
— Ricky Yu
---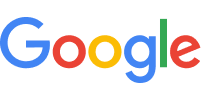 05/26/2022
Absolutely great experience!! Her staff was kind and helpful answering all of my questions and concerns. I was searching for a compassionate doctor and team to help me and my family. We recently made the decision to leave Christus for reason of unsatisfactory treatment and care. I feel I have made the best choice for my family and me. Dr. Peebles, is very kind, and knowledgeable, also very thorough in her examination of my symptoms and created a plan to combat and not only treat my symptoms but to keep me pain for years to come. Something I never got from my previous provider. If your searching like I was for a great doctor to serve you and your family. I highly recommend giving Dr. Peebles a try.
— Tstarr
---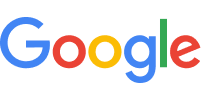 05/02/2022
Dr. Peebles is awesome!
— Mark Pool
---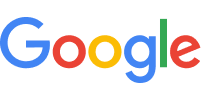 04/25/2022
I have been Dr. Peebles patient since October 4, 2021. I have seen her 6 times since. At almost 70 years of age I came to her with quite a number of health conditions for which I was being treated.. Dr. Peebles is amazing. It's like I got a specialist in every health condition I have. She is the first Doctor in a very long time that I know truly cares about my health and she has improved it immensely. She is incredibly smart, compassionate, knowledgeable, and listens to me. I listen to her also! She focuses on the patient 100%. I am so proud to call her My Doctor. All of her staff have also been incredible from the front counter, nursing radiology, and Physical Therapy.. Thank you Doctor Peebles for everything.
— Preston Christian
* Please note this list does not include reviews written by anonymous users