Reviews for Robert Strominger, MD
---


04/12/2022
My 7 year old had to get his tonsils removed and he was very proactive and got the job done. Great at communicating as well.
— H. Arney
---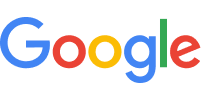 04/04/2022
EXTREMELY SATISFIED / HAPPY WITH MY VISIT TO SEE DR. STROMINGER. FIRST VISIT BUT WOULD RECOMMED HIM FOR MYFRIENDS.
— Gene Moody
---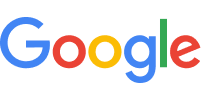 02/22/2022
I have seen Dr. Strominger twice for two different issues. I was very pleased. I was seen on time yet he was able to answer my questions in a way that I understood and was time efficient. It is rare that a doctor can run on time and still answer a patient's questions. I have referred others to him who have also been very happy with him and his staff.
— Debbie Miller
---


01/11/2022
Dr. Strominger is extremely attentive, personable and knowledgeable! The visit I had with was outstanding!
— Heather L Metzig
---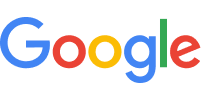 11/19/2020
Dr. Strominger is an amazing doctor. He is very straight forward with you and you feel confident when you leave that this doctor knows his stuff, and he will take the best care of you.
— Amanda Atwood
---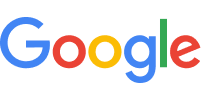 11/19/2020
Dr. Strominger is an AMAZING physician. He made the visit light-hearted with some jokes.
— William Mize
---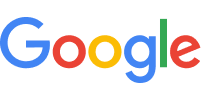 07/24/2017
We were going to Doctor Strominger for two years since my son was an infant. My son had occurring ear infection and we were referred to doctor Strominger by our pediatrician. I can't say enough good things about this doctor. He is knowledgeable, caring and very professional doctor. My son has to go through the two ear surgeries to insert tubes. As much as this experience can be stressful for parents and a child, doctor Strominger and his staff made this traumatic experience smooth and manageable for us. My son always feels comfortable on the check up exams with him and let him do the exam and necessary procedures. Unfortunately we have to leave the area and we feel sad that we have to look for the new doctor for our son. I would highly recommend doctor Strominger and this practice.
— Daria M
---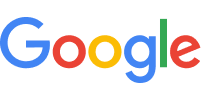 06/14/2016
Excellent ENT care! My 4 children have had the benefited from their services for the past 7 years. All of the physicians are knowledge, personable, and provide the best possible care.
— Adrian Mitchell
* Please note this list does not include reviews written by anonymous users