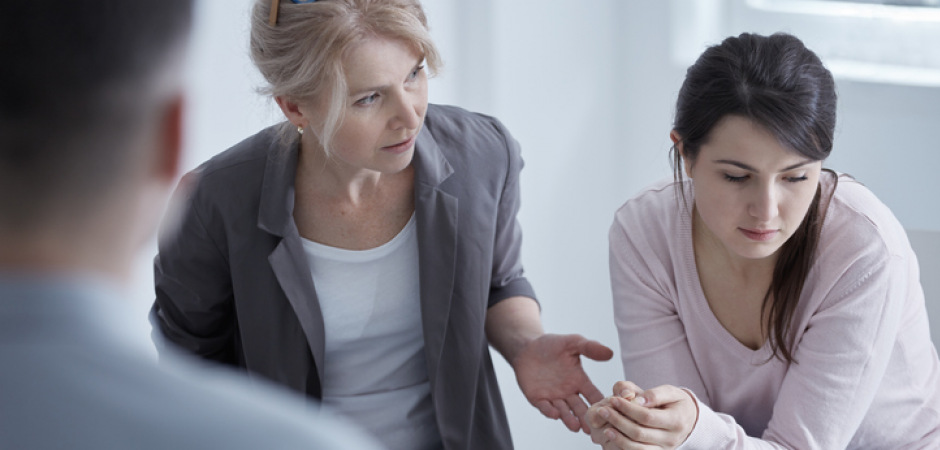 Helping teens throughout East Texas
The Adolescent Intensive Outpatient Program at UT Health East Texas Behavioral Health, located at UT Health North Campus Tyler, is designed to identify and find solutions to the unique set of problems found in young people ages 13 through 17. Physician, family and even self-referrals are welcome.
Dealing with mental health issues among teens can be upsetting, but it's important to understand that one in five teens and young adults live with a mental health condition. We offer support for those who ask for help, and we provide research-based therapies to aid teens and their families in overcoming painful problems, rebuilding broken relationships and starting on new paths to recovery and healthy lives. We encourage teens to find and use their voices, encouraging assertive communication to help solve some of their most overwhelming problems. Our goal is to restore balance to the lives of teens and their families.
Adolescent IOP program helps teenagers with a host of challenges, including:
Depression
Failing in school
Talking of suicide
Substance abuse problems
Exhibiting a sudden personality change
Withdrawing from family and friends
Participating in self-harming behaviors
Struggling with attachment issues
Recovering from a history of trauma
Taking the first step can be a major decision for many teens and families. We understand. You are invited to call today for a free assessment: 903-877-7000.
Contact information
We ask you to call 903-877-7000, ahead of time for an appointment. Although walk-ins are welcome, appointments will be seen first.
UT Health East Texas Behavioral Health
11937 U.S. Hwy 271
Tyler, TX 75708