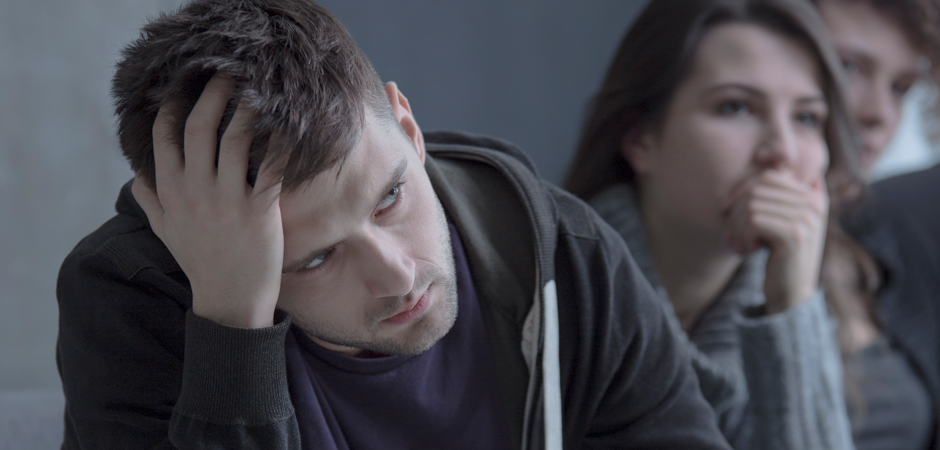 UT Health East Texas Behavioral Health, located at UT Health North Campus Tyler, offers effective outpatient treatment for individuals 18 years of age and older, who have experienced serious issues related to substance use, such as missing work, relationship problems, decreased productivity, legal problems, health problems or financial problems.
New Choices is an abstinence-based program that allows clients to continue with their day-to-day activities while receiving in-depth treatment. Treatment consists of four, three-hour evening sessions per week. Treatment lasts four to six weeks.
This group treatment program is designed to be educational. A licensed substance abuse counselor teaches clients skills for coping with life's struggles without using chemicals. The program places heavy emphasis on a client's support network and relapse prevention. Dual treatment is provided for those who have both substance abuse issues and a mental health diagnosis.
Benefits
Find healthy alternatives to using harmful substances
Manage anger, guilt and shame
Curb destructive impulses
Identify and manage triggers
Express thoughts and feelings
Practice interpersonal communication
Make effective relapse preventions plans
Set limits
Replace negative self-talk
Explore personal values and beliefs
Services provided
Assessment - Call 903-877-7000 to set an appointment. Bring your driver's license, insurance card and a list of all medications.
Group therapy – Share and learn from the therapist and one another as the group works collectively to decrease stress and increase more desirable behavioral changes in their lives.
Psychiatric care – Individuals meet with a psychiatrist once a week to discuss possible medications that will help decrease the intensity of their symptoms.
Family night – Family and significant others are encouraged to play a part in treatment, so they can better understand the problems their loved ones are facing.
Individual counseling – Therapists are available for individual sessions as needed, but emphasis is on the group learning process. Follow-up with outpatient support groups is encouraged for long-term sobriety.