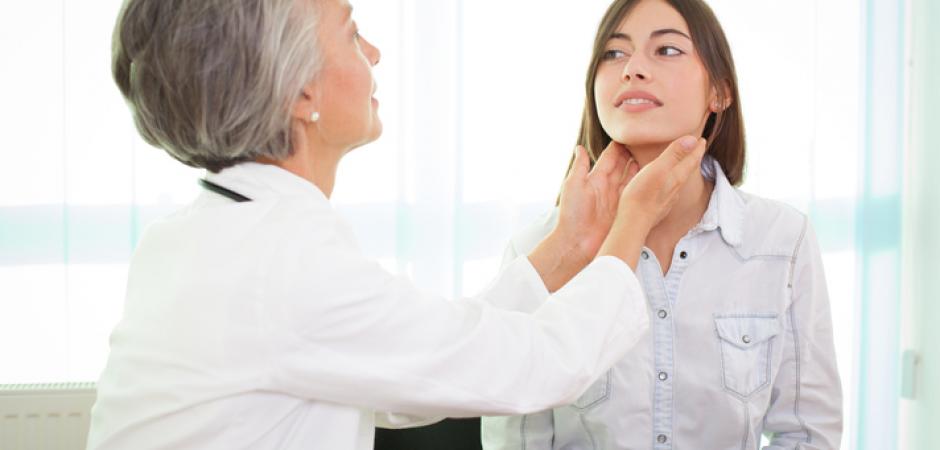 From top to bottom, the body consists of glands that make up the endocrine system. These endocrine glands produce and release hormones, which help control and coordinate bodily functions. Hormones are essential to keeping the body balanced. When needed, hormones are released from the endocrine glands to regulate energy levels, growth and sexual development, balance of internal body systems, and bone and muscle strength.
Restoring Hormonal Balance
An endocrinologist is a highly specialized physician who diagnoses and treats diseases affecting the endocrine system. Our endocrinology team at UT Health Northeast helps restore patients to hormonal balance in a healing environment. Many internal systems can be impacted by hormone imbalances, and our endocrinologists have the expertise to treat complex endocrine and metabolic disorders.
Call 903-877-7911 to make an appointment today.
Conditions we commonly treat include:
Cushing's syndrome
Low testosterone
Menopause
Osteoporosis
Pituitary disorders
Thyroid diseases