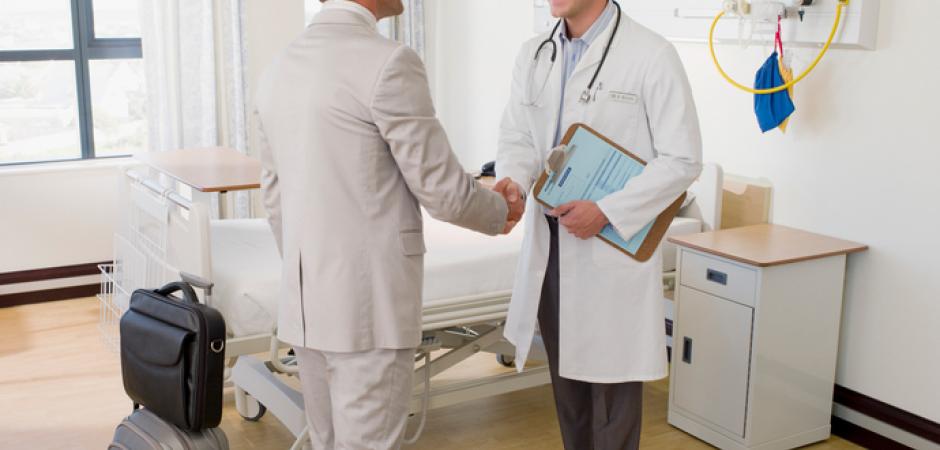 When traveling internationally it's possible to come home with more than memories of your experiences abroad. When you need immunizations, boosters, or vaccines, UT Health East Texas is here to help.
Looking Out For Your Health
Seeing a physician who specializes in travel medicine before you leave can help prevent most travel-related diseases and illnesses. That's where our physicians come in. With their expertise, your international trip is less likely to include sickness. If you get sick when you return, our physicians have the knowledge to properly diagnose and effectively treat your illness. Call (903) 877-7930 to make an appointment.
Our Travel Medicine Services: Preparing for Your Trip
Physical examination before traveling
Basic immunizations, booster shots, and specialized vaccines
Advice on how to stay healthy while traveling, plus preventive care
Up-to-date health information about travel destinations
A physician statement regarding any current medical conditions
When You Return
Diagnosis and treatment of common and uncommon diseases rarely seen by most primary care physicians