Reviews for Eric Flavill, MD
---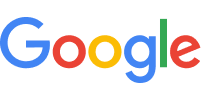 05/30/2022
I have been very glad that I kept this appointment with Dr Flavill . He gave me one sinus sray that no one eles has ever mentioned and it has made a big difference.
— Penny Grace4me
---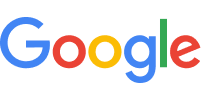 03/29/2022
Very nice, caring doctor with an excellent, skilled staff
— DeWayne Lucas
---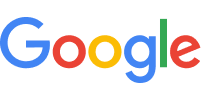 02/28/2022
Very professional and polite, answered all my concerns and addressed follow. Will use again and recommend.
— Hans Schuller
---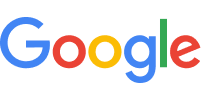 01/19/2022
My wife, Alice, saw Dr Flavill and was very pleased with Ethel visit. He and staff were attentive and professional. His quick referrals to get to root if problems is very much appreciated
— Jeffrey Woodworth
---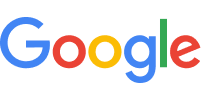 03/03/2021
After a lot of research, I found Dr. Flavill. I couldn't be happier with my choice. He is unparalleled as a doctor and surgeon. From our very first appointment, he took the time to thoroughly explain everything and I never feel rushed which is something I can't say for most doctors these days. Also, his staff is first-rate. I first started seeing him at his practice in McKinney and chose to drive to Tyler (almost 2 hours) for follow ups just because of the confidence I have in him. He was certainly the right physician for me and I can't say enough about him. Wish I would have found him sooner!
— Al Taylor
---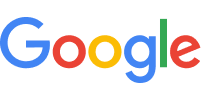 02/08/2021
This Dr is one of the Very best Ear Nouse and throat Doctors. I have ever been to.
— Shelly Little
---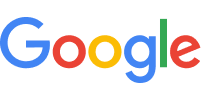 01/17/2021
Very knowledgeable and understanding doctor. Explained everything to me and answered all my questions , concerns and calmed my fears. Wonderful surgeon with excellent bedside manners. Dr. Flavil and his staff are so friendly and make you feel welcomed. Highly reccomend him.
— Becky Lee
---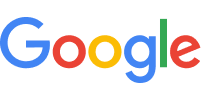 01/04/2021
Dr. Flavill was able to completely resolve my issues that have been ongoing for 20 years where other M.D.s have failed. If you want great results and relief call Dr. Flavill for appt
— Melodie Rudd
---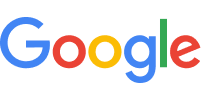 12/28/2020
Dr. Flavill is an excellent, thorough physician. I am very grateful to have found Dr. Flavill. I highly recommend him.
— Veronica Celine Moore
---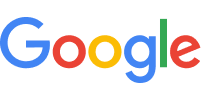 01/05/2020
I am very impressed with Dr. Eric Flavill. He is professional, pleasant and caring. I am completely satisfied with him and will return as a patient. I left my appointment with a "not rushed" feeling. He took the time to explain everything he was doing and options for my treatment. I had a very good first experience and I would definitely make a recommendation. I felt Dr. Flavill was knowledgeable and courteous.
— Chrissy Howard
---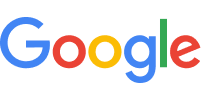 12/27/2019
It's all been said in the other five star reviews. Dr. Eric Flavill and his staff are all I could have hoped for in a medical practitioner. He has been my otolaryngologist physician for several years now and has always provided the absolute best care, and I believe, best advice and treatment during every visit and for every issue. If you are looking for a doctor whose medical knowledge is encyclopedic, treats the whole person, and takes the time to be caring even while maintaining a very efficient office, then Dr. Flavill is someone you should consider visiting.
— Jesse Howard
* Please note this list does not include reviews written by anonymous users