Reviews for James Fox, MD
---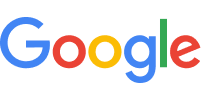 11/12/2021
I only met with Dr. Fox one time in person and twice on the phone to follow up our first meeting, but he came across as CARING to do what was in my best interest and that matters. Because of no more time spent with him I can only give four stars. I wish it would have been possible to have had his services more but my condition didn't warrant that. He will look you in the eyes when he is talking to you and seems very personable to boot.
— Rachel Elder
---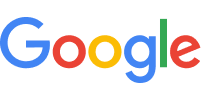 11/11/2021
I have been very pleased with Dr. Fox and his staff. They are always good listeners and answer any questions that I might have. I feel very secure about my care.
— Sharon Green
---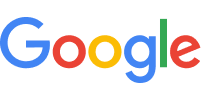 08/15/2021
Dr. Fox is a great doctor with outstanding credentials. My sister has been seeing him for several years as well. We both like him so much as he is so kind and caring.
— Judy Kiddoo
* Please note this list does not include reviews written by anonymous users