Reviews for Julie V. Philley, MD
---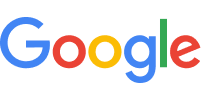 01/06/2021
Dr Philley takes time to listen and explain everything. It's a long drive for me from Dallas, but she and her staff make it worthwhile. She is very professional and gracious, which is a big plus for someone in her specialty.
— Charles Ingram
---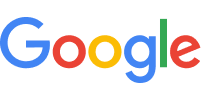 12/06/2020
Had to google Dr Philleys address for appointment tomorrow and was shocked at only 1 review. She and her nurse, Tracy are wonderful. I never feel rushed. All my concerns and questions are always answered. AND I trust her opinion and recommendations.
— T Locklear
---


09/13/2019
I have been seeing Dr Devine for several years. I've never had a dr as caring and invested in my treatment as her. She is always educated on the latest treatments. She literally saved my life.
— Teresa LaBar
---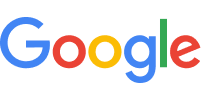 11/19/2018
Absolutely the most professional, courteous, and caring experience. Everyone at UTHC NE that had any part in my care was top notch. I felt like an individual again as my case was explained and treatment was planned. No rushing me through, even with Dr. Philley. Really glad I changed pulmonologists and go to UTHC now.
— Vivian Walker
* Please note this list does not include reviews written by anonymous users