Reviews for Paul A. Critelli, MD
---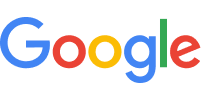 10/28/2022
I liked Dr Critelli a lot. His nurse was also great. My problem came with insurance. When I checked in, she added my new Insurance and told me there was not a copay. I told her no, I had a $50 copay. She said she couldn't collect it because it was showing 0. Then I get a bill for $133 and I called back and asked someone to run it through insurance, because the insurance company said there wasn't a call Made out to them. Then I get a revised bill for $388. Not once have they gone to my insurance. I have called multiple Times and cannot get anyone at the office to answer my call. I get sent to other people that take messages and no one calls Me back. It's very frustrating. Since they can't get my office visit correct, I don't know if they have even tried to verify that my procedure can be done with my insurance.
— Jessica Gorbett
---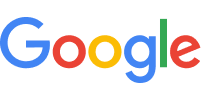 01/09/2022
Great surgeon, sometimes a long wait to be seen but can't be helped I guess
— DeAnna CLARK
---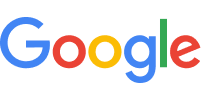 05/04/2021
Dr Critelli is fantastic, my daughter had a procedure - he and his staff were unbelievable and made my daughter feel so comfortable (as well as me). He did a terrific job and his bedside matter is like no other doctor I've met - he makes his patients fell like they are the only one. If you are looking for a plastic surgeon whether its a needed procedure or elective - look no further.
— Natalie White
---


10/09/2018
Awesome Awesome Awesome doctor!!!!! Extremely satisfied with my results. When I look at the before and after pictures I can't believe the results. Awesome bed side manner and great supporting team. Dr. Critelli and his U.T. team are doing great things. If you want good results I recommend Dr. Critelli.
— K. Allen
---


07/05/2018
I would highly recommend Dr. Critelli to anyone! His expertise, professionalism, and great personality made my procedure smooth and worry free. He was thorough and conscientious. Very, very pleased with entire experience from start to finish. Very friendly and helpful office staff. 5 stars !
— Julie Grunden
---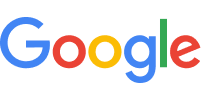 06/15/2018
My "mommy makeover" surgery went very well. I am loving my new look! Highly recommend Dr. Critelli!!
— Melissa Hampton
* Please note this list does not include reviews written by anonymous users