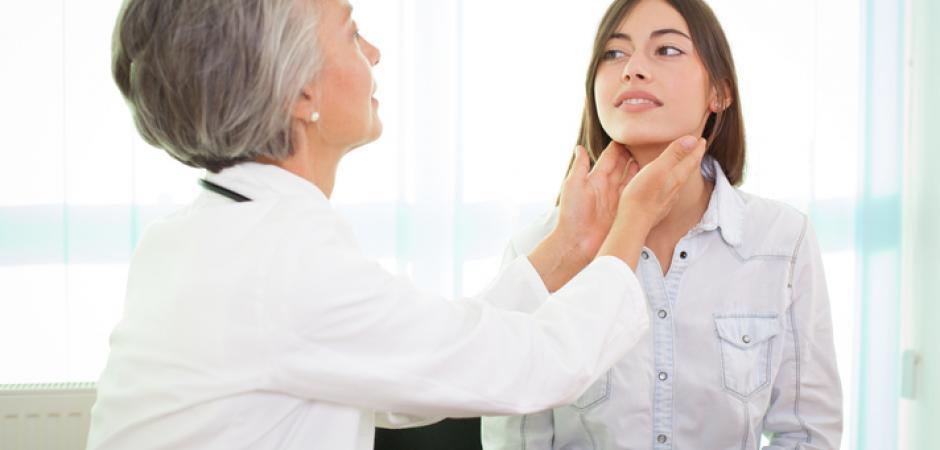 What is endocrinology?
The endocrine system is made up of glands that produce and release hormones, which help control and coordinate bodily functions. These functions include regulating energy levels, growth and sexual development, balance of internal body systems and bone and muscle strength.
Sometimes, hormone levels can become unbalanced, and hormone imbalances can be the underlying cause for many health problems. Our expert healthcare team at UT Health Tyler is dedicated to helping restore patients to hormonal balance in a healing environment.
Conditions we commonly treat include:
Diabetes
Cushing's syndrome
Estrogen and testosterone imbalances
Menopause
Osteoporosis
Pituitary disorders
Thyroid diseases
For more information or to make an appointment, please call 903-596-DOCS.