Committed to Family Health
As partners in health, this is our commitment to you and your family:
We will identify, plan, and manage your care using a trained and committed medical care team.
You will be given the opportunity to select your doctor or other care providers.
We will provide routine and urgent care as well as medical advice during routine office hours.
We will provide after-hours access to meet your healthcare needs.
We will provide education, self-care advice, and information about community resources.
We will provide you with electronic access to your medical information.
We will coordinate your care and help you with scheduling referrals, tests, procedures, and follow-up support.
We will recommend preventive, routine, and chronic-condition care using treatment choices that are known to work best based on current medical knowledge (called evidence-based care).
Our care will be compassionate using cultural sensitivity and your preferred language.
We will ask for feedback from our patients, family members, and others to help us improve the care and services we provide.
Children's Immunization Schedule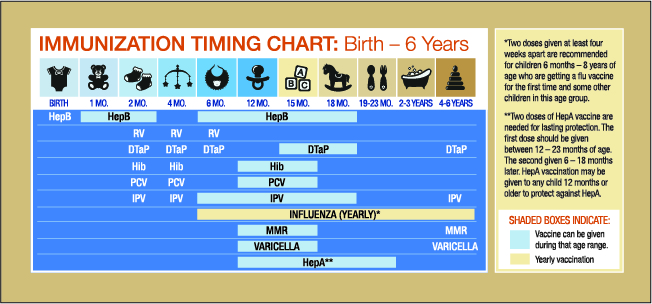 About Our Family Medicine Residency Program
The UT Health Family Medicine Residency Program is the only one of its kind in our region, and it ranks among the top programs in our state. With a focus on the patient, graduate physicians from leading accredited medical schools work in teams alongside our family medicine faculty and staff to provide the latest in medical treatment and patient education.
Our program is vital to producing high-quality physicians for our region. In fact, more than half of the program's graduates stay in the area, caring for patients in communities throughout Northeast Texas.