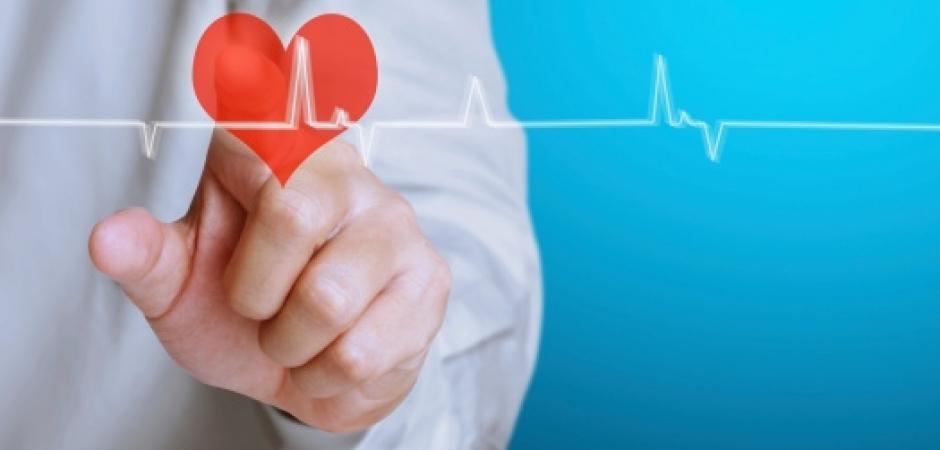 Do you know your risk for heart disease? Heart disease can run in the family. Risk factors such as high cholesterol, high blood pressure, and high blood sugar can significantly increase your chances of developing heart disease. Habits like smoking, eating a high-fat diet, not exercising, alcohol use, and obesity can also contribute to heart disease. The good news is that these risks can be managed. Call (903) 877-7161 to make an appointment with our team of experts at UT Health North Campus.
Helping you breathe easier
Heart and lung complications often go hand in hand. When this is the case for patients, our cardiology experts collaborate with the staff in the Ralph and Mary Prince Pulmonary Center. This allows experts from each field to work together as a team for the benefit of our patients.
Primary conditions we treat include:
Acute coronary syndrome
Acute myocardial infarction (Heart Attack)
Angina pectoris
Aortic and mitral stenosis
Aortic dissection
Arrhythmias, including atrial fibrillation
Cardiomyopathy
Chronic venous insufficiency (CVI)
Congenital heart disease
Coronary artery disease
Congestive heart failure
Dyspnea
Endocarditis and other heart infections
Heart attack
Lipid/cholesterol management
Mitral valve prolapse
Regurgitation
Supraventricular tachycardia (SVT)
Valvular heart disease
Varicose veins
Ventricular tachycardia
Complete cardiovascular diagnostic testing
Echocardiography
Electrocardiography
Electrophysiology
Exercise stress test
Holter monitoring
Myocardial perfusion exercise or pharmacological stress test
Stress echocardiography
Transesophageal echocardiography
Procedures we perform include:
Arrhythmia ablations
Atrial septal defect/PFO closure
Balloon valvuloplasty
Cardiac catheterization
Coronary angioplasty (PCI)
Coronary stent
Pacemaker/defibrillator implant
Peripheral angiography/intervention
Peripheral vascular arteriography
Septal ablation (hypertrophic cardiomyopathy)
Transradial angiography/intervention
Venefit(TM) targeted endovenous therapy