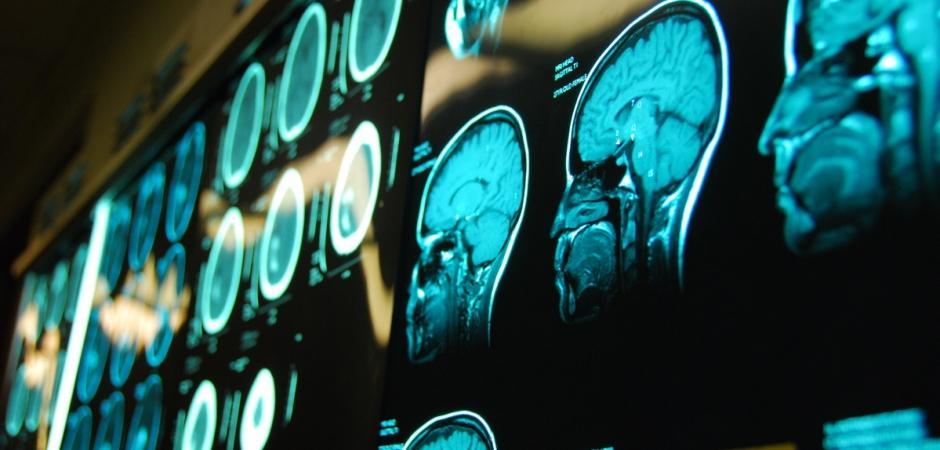 For patients and their physicians looking for answers, radiology is a very important part of diagnosing and treating illnesses in the hospital, emergency room and in an outpatient setting.
From the Inside Out
Our certified radiology technicians use advanced technology like x-rays, magnetic resonance imaging (MRI) and other high-energy radiation procedures to capture images inside the body. These are carefully reviewed by our knowledgeable and experienced radiologists to diagnose and treat injury and disease.
The goal of our radiology staff is to make sure patients are safe and as comfortable as possible during these procedures. We provide standard imaging services as well as the latest in digital mammography and positron emission tomography – computed tomography (PET/CT). We also have one of the few hybrid nuclear medicine-CT scanners in the Northeast Texas region, which can detect cancer in its early stages.
Services We Provide
Diagnostic radiography
Angiography
Ultrasound
Computed tomography
MRI
PET scanning
Bone density
Radiology-guided interventional procedures
Nuclear medicine
Mammography
Fluoroscopy
To make an appointment, please call 903-877-7198.