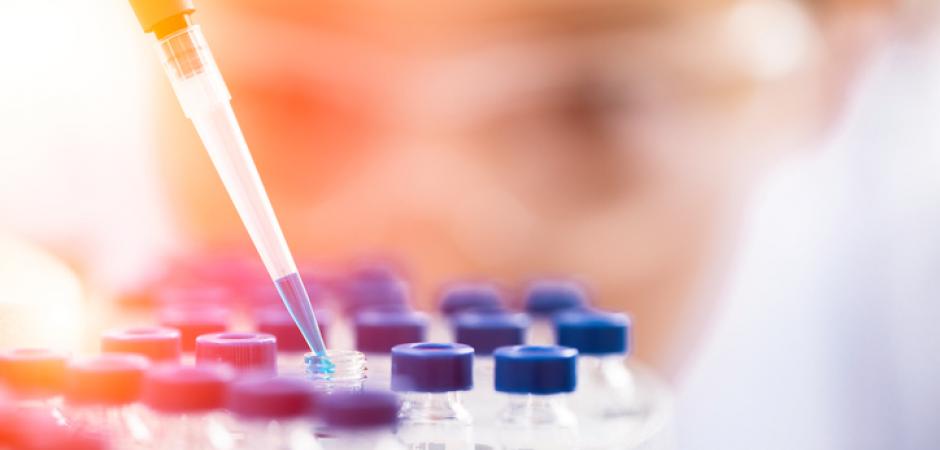 The First Step to Feeling Better
Our pathology team analyzes body tissue, blood, and other bodily fluids to identify diseases. With thorough testing, our experts are able to see how advanced a disease is, monitor changes in patients with chronic conditions, and determine if tissues are benign or cancerous. The information they provide is invaluable to other members of the healthcare team — and most importantly, to the patient.
Our Services
Clinical Pathology: Clinical pathology analyzes tissue and bodily fluids such as blood and urine. This testing takes place in our chemistry, immunology, molecular, hematology, mycology, and microbiology labs. It is also home to our transfusion service.
Surgical Pathology: Surgical pathology provides complete diagnostic evaluation of surgical specimens as well as biopsies.
Cytopathology: Cytopathology is a branch of pathology that studies and diagnoses diseases on the cellular level like Pap tests and fine-needle aspirations.
Point of Care – Waived Testing: Screening lab tests using blood, body fluids or urine are sometimes performed at the physician office sites.