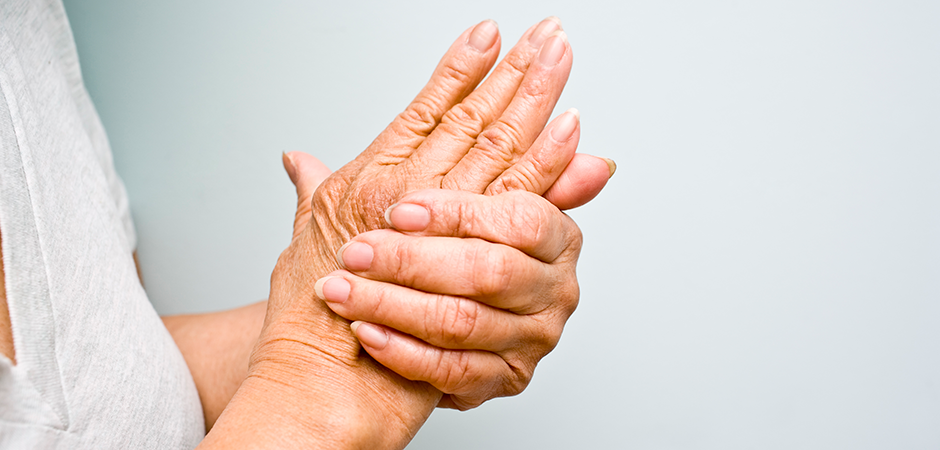 Musculoskeletal and systemic autoimmune diseases can greatly impact a patient's quality of life. However, with early detection and symptom management, patients can prevent long-term complications and maintain a healthy lifestyle.
Conditions we treat:
Rheumatology covers and treats a wide range of diseases caused by autoimmune disorders. Our physicians specialize in treating the following conditions:
Rheumatoid Arthritis
Lupus
Sjörgren's syndrome
Systemic sclerosis
Myopathy
Our care team treats a wide variety of conditions. Please call 903-877-7911 for a full list of treatments.
Our Care Team
Our rheumatology team at UT Health North Campus Tyler works with each patient to develop a personalized care plan to complement their lifestyle and experiences.
Contact Us
For more information about the treatments we offer, call 903-877-7911. Physician referrals can be faxed to 903-877-7933.