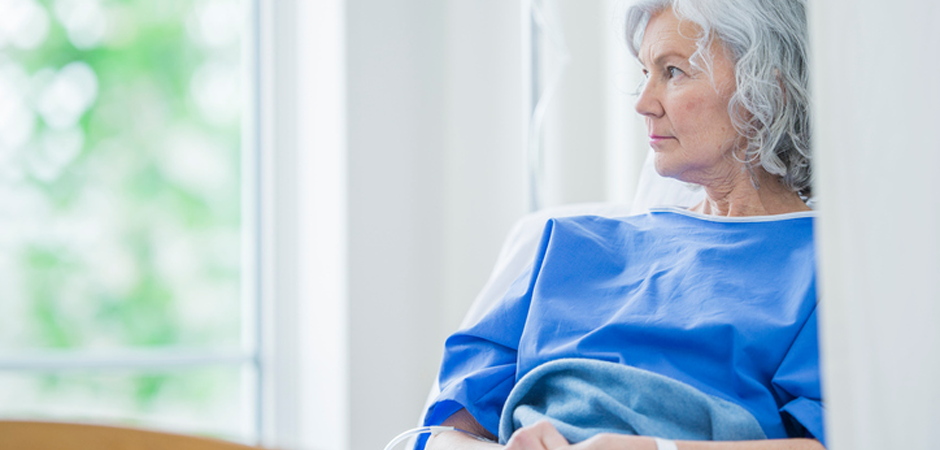 Help in times of crisis
UT Health East Texas Behavioral Health provides short-term, inpatient stabilization services to help individuals who are experiencing a mental health crisis, who meet certain mandated criteria or who may pose a risk for causing harm. A doctor's order is required for admission and a set of legal protocols must be followed to protect the patient's rights.
During inpatient stabilization, patients receive immediate psychiatric help with research-based therapies. The process of healing begins in an environment that is safe, confidential, therapeutic and sensitive to the needs of the individual.
Goals of the program
The immediate goal of our multidisciplinary team is to stabilize the patient, make an initial diagnosis and direct him or her toward an appropriate program of therapy and care. This may include psychotropic medications, therapeutic counseling or a customized course of treatment developed for the specific patient.
During inpatient stabilization the patient will see the psychiatrist once a day for medication management. Our ultimate goal is to steer the patient to outpatient treatment and to prepare for return to daily life with family and friends. Inpatient stabilization is meant to be a short-term solution.
Typical process of inpatient stabilization
Typically, the path of the inpatient follows this progression:
Stabilize the crisis
Assess and diagnose
Detoxify, if necessary
Manage medications
Participate in individual or group therapy as appropriate
Plan the next steps of treatment, recovery and returning home
The first step
Perhaps because of lingering stigmas about mental health, it often can be difficult for family members to realize that inpatient stabilization is usually not an end to a troubling situation, but more often the beginning of a lasting solution. Mental illness does not need to be disabling, immobilizing or even a permanent condition.
Contact information
We ask you to call ahead for an appointment. Although walk-ins are welcome, appointments will be seen first.
24-hour hotline:
903-877-7168
UT Health North Campus Tyler
Behavioral Health
11937 U.S. Hwy 271
Tyler, TX 75708