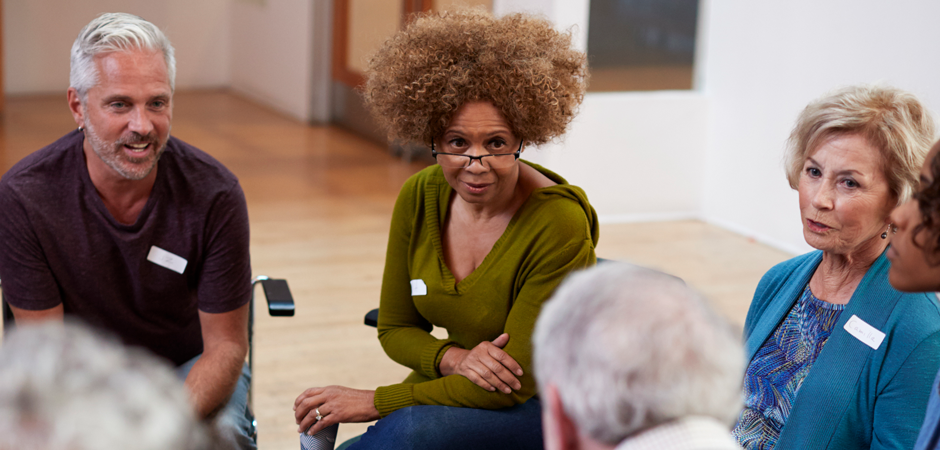 What services are offered?
We offer counseling to individuals, couples and families. Some of our counselors provide testing for various mental health conditions, however they cannot prescribe medication.
How long are sessions?
Counseling and therapy sessions are 30 to 45 minutes. Testing can range from two to four hours.
What's the cost?
Cost may differ depending on the healthcare plan, insurance provider or therapist. Please be sure to check with your insurance carrier to obtain detailed information or call the clinic for additional assistance.