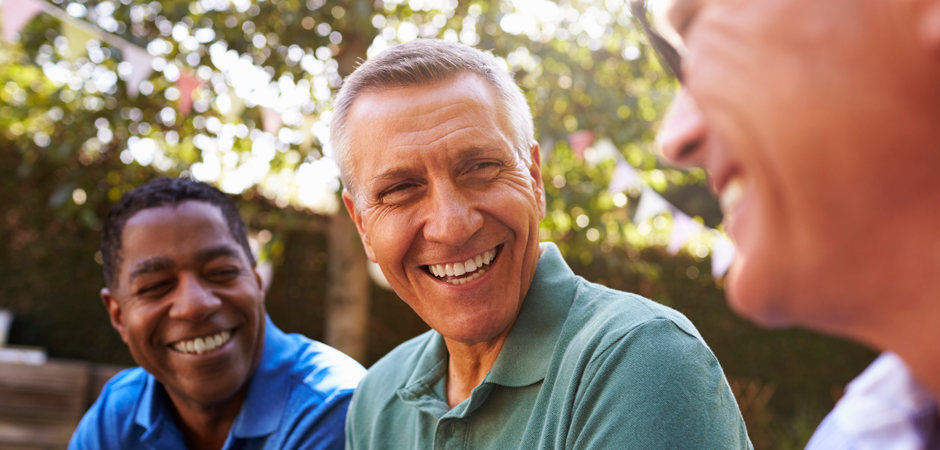 Confidentiality
The staff at UT Health East Texas Behavioral Health take every precaution to protect the confidentiality of each of our patients. Upon admission each patient is given an identification number. Patients are free to give their ID number to family members or friends from whom they would like to receive a phone call or visit. Without this number, no one will be allowed to visit or call a patient. The staff will not acknowledge whether someone is a patient here without being given the ID number.
Belongings brought in for patients
All items brought in for a patient must be listed on a form that can be obtained from the receptionist. Please list each item and give the form to the staff members stationed in the lobby. A staff member will go through the items and identify any the patient may not have. We encourage you to take those items with you when you leave.
Patients are not allowed to have certain items on the units, including:
Home medications
Glass or metal containers
Cellphones and pagers
Cameras
Tobacco products, lighters and matches
Jewelry (watch and wedding rings allowed)
Razors, including electric
Shoelaces, belts and drawstrings
Underwire bras
Aerosol and metal beverage cans
Food, candy, gum and beverages
Nail files and clippers
Tweezers
Mirrors and compact mirrors
Hair dryers
Ink pens and pencils
Curling irons, flat irons and electric curlers
Electric toothbrush and toothpicks
Wallet
Metal picks, combs, rakes and brushes
Caps, hats and sunglasses
Scissors
Tongue, navel and facial rings and studs
Movies, CDs and DVDs
Computers and tablets, etc.
Pocket games
Musical instruments
Radios, recorders and CD players
Boots and steel toe shoes
Pantyhose and hosiery of any kind
Products containing alcohol
Cologne, perfume and shaving lotion
Dental floss, Q-tips and mouthwash
Notebooks with metal parts
Coat hangers
Purses and contents of purses
Money
Safety pins, paper clips and staples
Plants and floral arrangements
This is not a complete list. Our staff may identify other prohibited items when verifying items brought in for patients.
Absolutely no food items (including candy and gum) or beverages may be brought into the facility for a patient.
Payment methods
Outpatient treatment is covered by most group and personal insurance policies, including Medicare. When you set your appointment, you will be asked to provide your insurance information for verification. If your policy does not cover this level of treatment, you will be informed before your appointment. A payment plan can be provided for those who do not have insurance coverage.
For an appointment or more information call 903-877-7000.
About Us
We believe in East Texas – its spirit and its people, its history and its future. Already home to a community of people dedicated to delivering compassionate service, we are thrilled about what it means for us that ETMC joined the UT Health family in 2018. This partnership means we can deliver greater access to world-class medicine, health centers, technology and research.
Together, we will fight for healthier neighborhoods and for higher qualities of life. We have hope not only in these new state-of-the-art healthcare and services, but in the people who have made this community strong for so many years.
The UT Health system has one mission: bringing East Texas the world-class care it deserves.
A network of hospitals and clinics
Specialized centers of healthcare excellence
Regional rehabilitation/fitness network
Regional trauma/emergency system
Regional home health coverage
Extensive healthcare delivery programs
Privacy & Compliance
Your privacy is of utmost importance to us.
Emergency Infant Care Provider Location
Duty to Report and Protection if Reporting
Our Location
The Behavioral Health Clinic is located on the back side of UT Health North Campus Tyler behind the Riter Center. Parking is available in Lot F. The entrance to the building is in Zone F. For a map of the UT Health North Tyler Campus Tyler please click here.